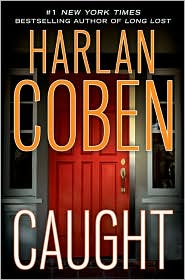 Caught
by Harlan Coben
This story of a missing girl has been getting a lot of good reviews, and I think the idea is really interesting--tracing a lost girl who may or may not have been taken by a sexual predator.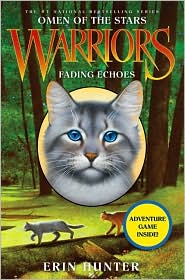 Fading Echoes by Erin Hunter
Though I've never personally read the Warriors series, my brother informs me they're excellent for young readers. The series revolves around cats as the main characters, which seems like it could be really interesting. I'm a big fan of the Guardians of Ga'Hoole series, myself, and that's all about owls.
Matterhorn: A Novel of the Vietnam War by Karl Malantes
This is a story about a fictional Marine who finds himself in Vietnam, in all kinds of situations and problems. This could be a really interesting look into war, as it's written by a veteran who can definitely bring knowledge of the feelings of war to the table.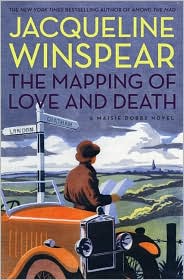 The Mapping of Love and Death by Jacqueline Winspear
I adore the Maisie Dobbs series about a woman detective in the 1920's and 30's. They have a wonderful charm to the way they're written, but they're engaging mystery stories as well--a tricky balance to acheive. I can't wait to read this new installment.
What are you looking forward to reading?